Bring Reliability to your Product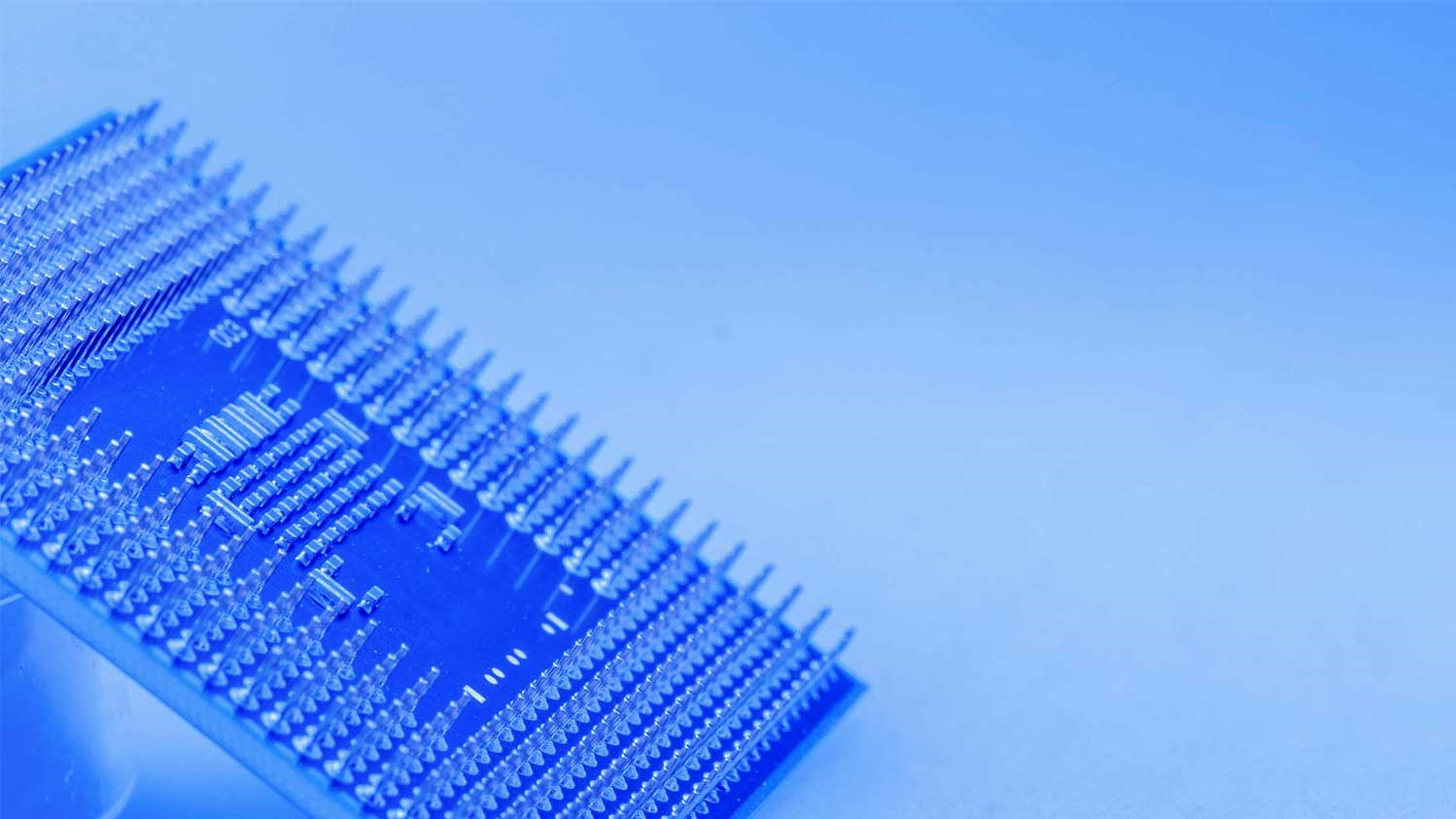 Let's Make Things Reliable

GreenIPCore Fault Resistant Methodology keeps the chip operating correctly even if it encounters runtime non-permanent logical corruption.
GreenIPCore Offers Digital IPs and SoC Infrastructure Built with Fault Resistant Methodology that has competitive edge and advantages over other solutions currently being used.
A much higher level of Reliability is achieved which has not yet been seen with any other available solutions in the industry.
"Not Just Safe, Not Just Secure We Build Reliable"
Fault Resistant
Digital IPs
Make your system reliable using Fault Resistant Soft Digital IP Methodology. We provide Technology Independent Soft Digital IP.

EMP
Resistant Security IPs
Fault Resistant Security Infrastructure keeps Chip safe from Hacks and Malfunctions.
High Bandwidth and low latency, Low power along with low gate count.
The Problems In Designs Based On Current Technologies
Existing solutions cannot manage faults and end up into an unreliable system behaviour.
Need more robust, fast and run time logical correction in hardware to handle faults.
Software based fault resistant techniques are too slow and are only able to detect upto 5% of the faults which occur in a system.
GreenIPCore Fault Resistant Technology (FRT)
Logic built with GreenIPCore Fault Resistant Technology (FRT).
Even when Multiple Logical Corruptions occur at the same time, the Digital Logic keeps operating without failure.
Technology compatible with Major FPGA, CPLD and ASIC technology nodes.
Benefits Of Fault Resistant Technology
More stable than Space Grade Semiconductor solutions
Easy software and Easy hardware can achieve time to market

No requirement of Custom Fault Resistant software
Decrease in Product failure. Enhances customer trust and brand value

No need for high circuit speeds to run bulky software
Can be placed on any commercial
low-cost technology platform
EMP

(Electromagnetic Pulse) Safe
Security IP
GreenIPCore Security IPs are Built with Runtime Fault Resistant Methodology which gives protection against corruptions induced by EMP (Electromagnetic Pulse) or by any other source which a hacker may use.

These Security IPs are used inside SoC to implement Deep Security Infrastructure.

These IP ensure correctness of Critical Data, Keys, Configuration and Firmware in harsh environment even when they encounter runtime fault by directed hacking event, including EMPs.

Fault resistant technology maintains application security at all the times.
The Focus of Fault Resistant Methodology is not to Issue a "Reset" in case of Logical Corruption and Faults.

It priorities recovery of HW failures, by correcting corruptions in runtime and keep logical functions operating without failure.
High-performance IPs are built to run with much high throughput and very low latency.

These IPs are built for low power, low gate count and wide protocol compatibility.

These IPs are available in a broad range of configurations.

GreenIPCore High-Performance IPs enhance system performance.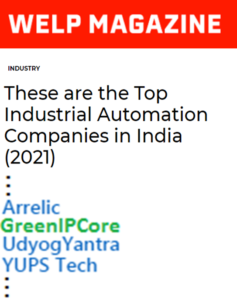 Follow Us