Improvements in Automotive with Noise Resistant Technology
Automotive
Automotive is a Key Challenging area where technology meets real challenge of all environmental hazards and get most of the chance to prove its robustness.
Current Automotive industry is at its peak of what it can do with the electronics presented to it by the developers of modern chips.
The New Age application expose today's electronics to its depth and expose some of the hidden area which were not taken into much considerations while developing the electronic chips targeted for this domain.
Let's get into depth of it and discuss some of the hidden key items, issues with the current chips developed with old traditional safety and security concepts.
We will also like to highlight issues with current electronics, which is stopping it to expand into next level and take the driver seat for Autonomous Driving.
Modern Automotive Electronics is expanding at a fast rate and getting into all the possible spaces which can be improved with the use of electronics and taking all the spaces which are of low reliability.
Low reliability spaces are, where in case of any failure, it does not make any impacts on the overall system working and have much space to recover without any impact like infotainments and body electronics.
Other mid reliability spaces are, where electronics is implemented with considerations like in case of any failure, there is not much impact, or there is a mechanical or manual bypass exist and for these implementations, it is ensured that user can be marked as the end responsible to take right action if electronics fails.
The use of electronics as Driver Assist (ADAS), still does not put it at driver seat but make is to act as more responsible to instruct and report driver for different situations on the road and also monitor driver. But still the driver is taking the responsibility and ensure the safety of passengers inside or outside of vehicles.
To give full control to electronics and ask it to drive a vehicle is not a challenge today as with the –
Improvements in Vision and Radar while development for ADAS,
Improvements in AI and ML with the availability of high end AI Processors from ARM and Tensilica.
Improvement in Software while development of modern automotive applications.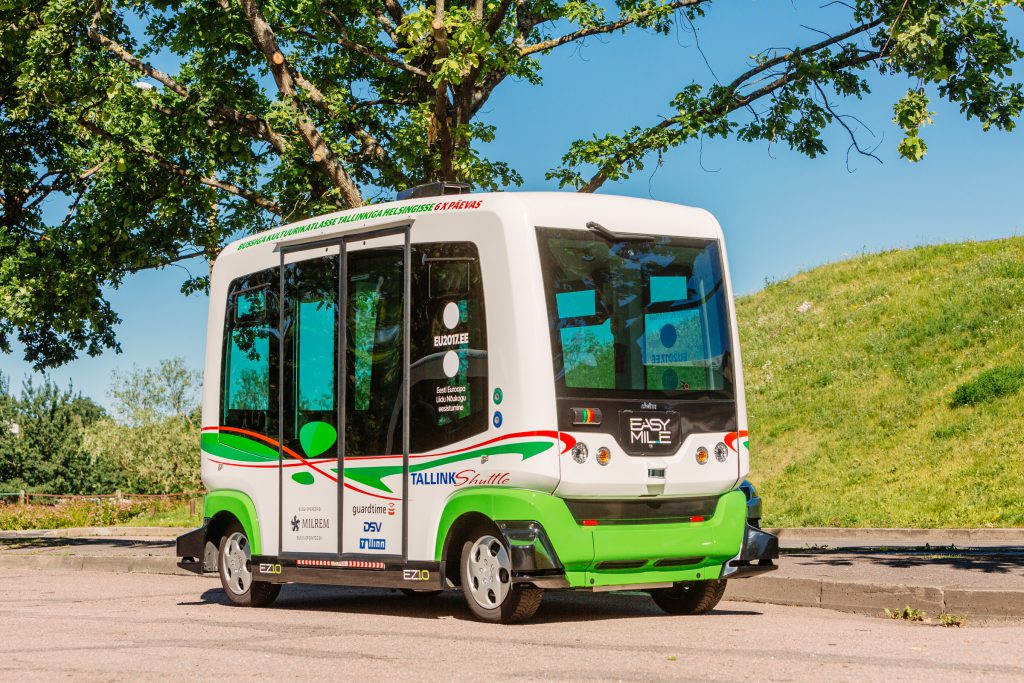 It looks to be a done deal, then still it is not able to take final control of the vehicle and making a space on the driver seat. Still Need Live Monitoring to make it work and take care of it in case any hazards event.
The key challenge is not into building Autonomous Driving as it is already there. Lots of chips are available and one can develop application to drive a Vehicle.
The key challenge is in making it RELIABLE. Something on which there is no chance of malfunction in any environmental situation be lightning OR sparks OR exposure to heavy electromagnetic disturbance OR exposure to radiation from sun burst OR x-ray exposure OR alpha particle hitting the internal logic circuitry.
It looks today that there is no way to move forward from this point onwards.
The next generation Automotive Application really need some reliable platform to ride on which is free from all the issues we are able to see from this point onwards like –
Stable electronics in all environments.
Fully Fail Safe and Self recoverable.
Fully Safety complaint.
Not even a single event of fail through its lifetime.
The Electronics going next should take control of itself and make it enough robust to come out from any situation arises. It need to be reliable.
The Silicon IPs are the integral part of Silicon chips. They are the key ITEMS. Some of the IPs used in a general chips are like Processor, Memory, Backbone system etc. these all are the IPs and are integrated inside chips to make SOC. This is a platform.
On this platform, the Software runs and provide different services to the USER which can be from a simple Infotainment, ADAS or a Fully Autonomous Vehicle.
The Software depends highly on Hardware on which it is riding, and there can be a noise/ hazard event which impact the hardware circuitry severely and remains completely hidden from the Software(SW). Make vehicle to continue on false action and make a disaster later on.
The technology we present allow user to make this platform more stable by resisting from noise/ hazards and if in the worst it fails, it can detect that it failed, report it to SW so that SW can take action, it is fully fail safe and recovers itself in a very small time. It is fully Safety Compliant with all actions identified and reported.
The electronics we present absorb most of the Hazards/Noise event in itself. It can recover fast to keep application running without any impact.
This can open up new path to make electronics more reliable and allow user to make applications which can be placed at much reliable spaces.
Not Just SAFE, Not Just SECURE, We Built RELIABLE.